Welcome
to Millennium Public School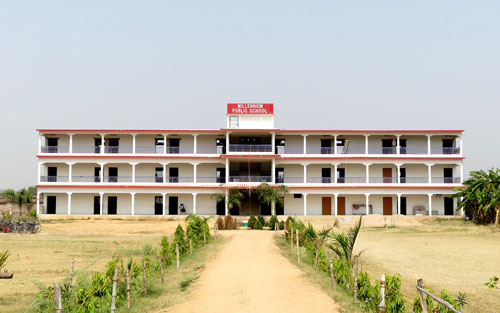 Millennium was founded with a focus to provide a holistic education with strong sense of value. In today scenario, academics and non-academics take added dimension. Here academic striving encompasses a life-long thirst for scholarship and curiosity. The non-academics instill in the students, a progressive mind-set and nurture leaders of tomorrow, a community where children can discover who they are and where their interest lie. As we look forward to the future, we always have believe that education in millennium is educating the whole child.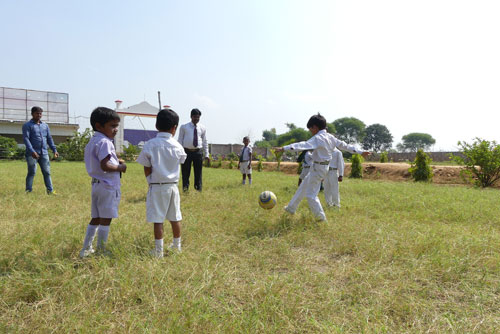 SCHOOL PROGRAMS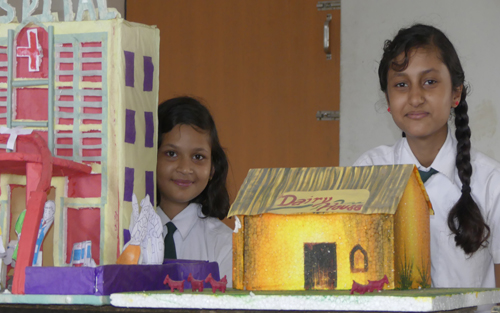 Art and Craft
Students can nurture his creative spirit with the fun ideas of making art and craft. We At Millennium organsie art and craft workshop where student can express their vision through craft paper, cutter, scissor and painting box.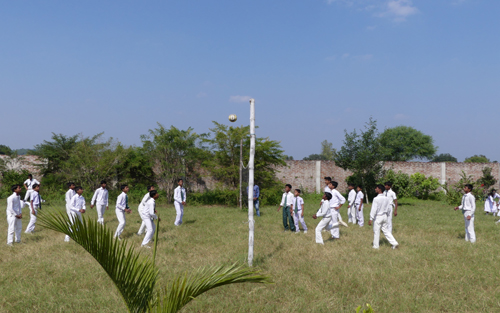 Sports Programs
We offer a wide variety of different sports like Cricket , Football, Volleyball, Badminton and etc. Every year sports day is organised at school to encourage individual skills.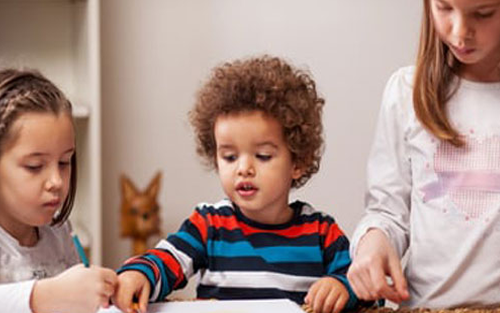 Cultural Programs
Students can embrace their specific talent at cultural Programme. We organize cultural event on the occasion of Annual Day, Republic Day and etc.
The teaching staff is professional and friendly thus , the methodology of kids development is great.
Teachers are qualified and versatile. They are able to teach concepts very well. It has many facilities as well.
Teachers are highly experienced and school has good blend of education thus overall development of the kids.
"Lay a solid Foundation for your Child's future with Millennium."