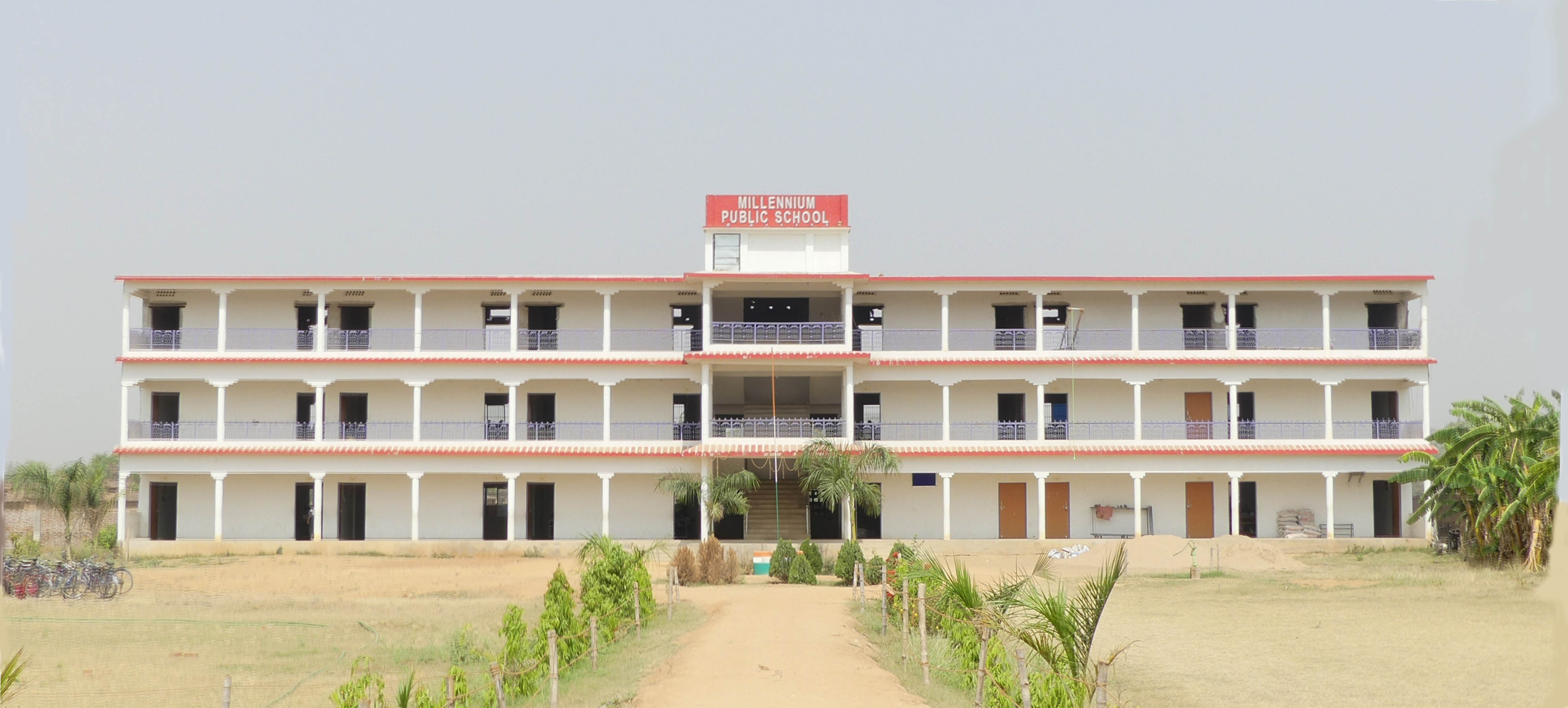 ABOUT MILLENNIUM PUBLIC SCHOOL
---
MPS was established on 2 Jan, 2001 to provide quality education and to set the academic standards in rural area. MPS is run and managed by Millennium Educational Development society. Millennium Public School, spread in a 4 acres of Land with green Lush campus. Situated amidst between the Bishunpur and Sonbarsa in Lap of nature. We aim at overall development of every student by setting goals in both academic and co-curricular activities. Affiliated to Central Board of Secondary education, New Delhi, We offer very high standard quality education in academics and in co-curricular activities. The lush greens Campus consist of seasonal flower, fruit, lawn are a treat for the eyes. We provide green and hygenic campus. Providing education and such a manner that each and every student get it all. We Says that "Genius is not born but made", that means we focuses on the quality education, to meet the standards needs. We create and maintain facilities that enhance the physical and physcological well being of students. By creating a foundation of physical and mental values that will make them confident and healthy global citizens and leaders of tomorrow.
VISION
---
Our Vision is to be recognized as a Centre of Excellence in the field of education in Garhwa. Our aim through "Education to whole child" . We believe that " Genius is not Born but made". To be a learning mode all their life, with determination & self confidence through constant effort & encouragement and to grow rapidly by establishing a strong tradition of high quality, reliability and cost effective Technical education .We will prepare conducive environment that enhance overall development. Higher level thinking skill problem solving approach and group work are implemented .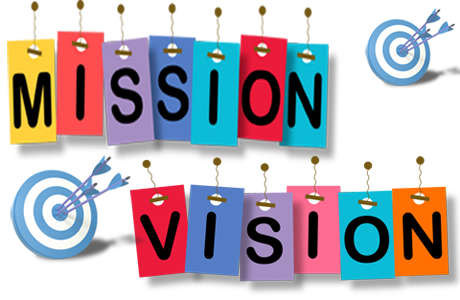 MISSION
---
Our Mission is "Educating the whole child"..We approach to achieve excellence in learning both within the classroom and beyond. To provide a learning environment that encourage children to bring out the best in themselves.Inspire them to be just ethical citizens; We prepare them to stand with the Global standards.We provide a environment that enables their all round development through enduring values and celebration of diversity.